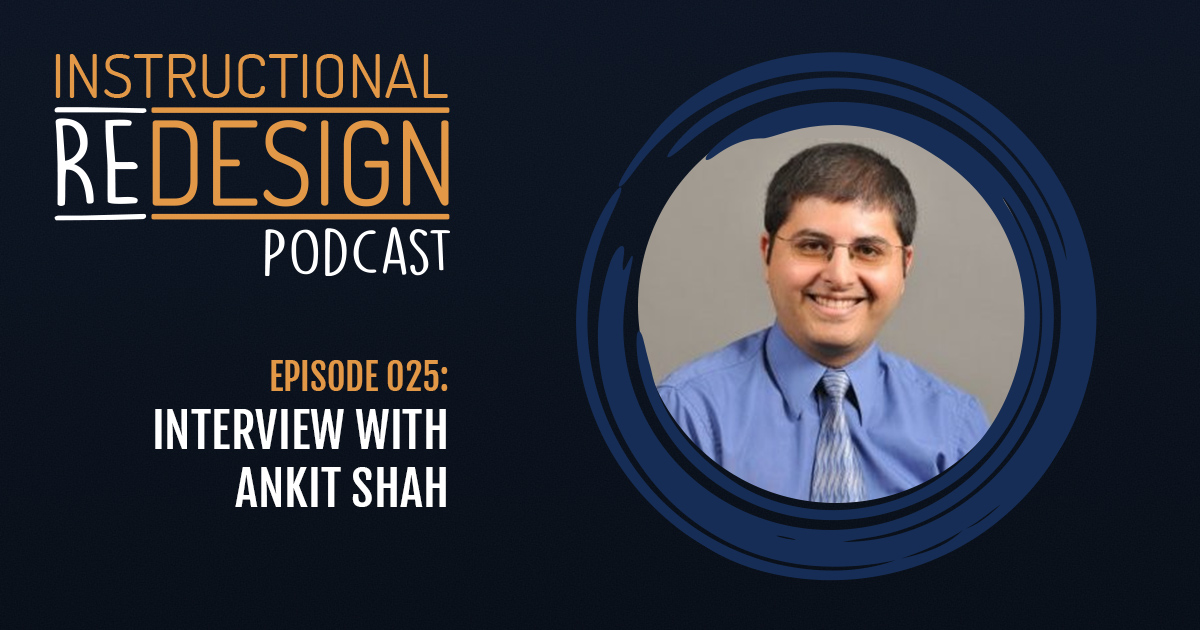 Podcast: Play in new window | Download
Subscribe: Apple Podcasts | Spotify | Email | TuneIn | RSS
In this episode Cara sits down to converse with Ankit Shah, M.Ed who, as you will soon find out, is extremely passionate about diversity and inclusion (D&I).
You can connect with Ankit on LinkedIn.
Note: This conversation was recorded months before the major inflection point on race that has occurred across the United States. For another, more recent conversation between Cara and Ankit, check out the 7/1/20 TLDC Episode: How to Have Conversations About Race at Your Workplace.
Music created by Jahzzar.
---
Continue reading