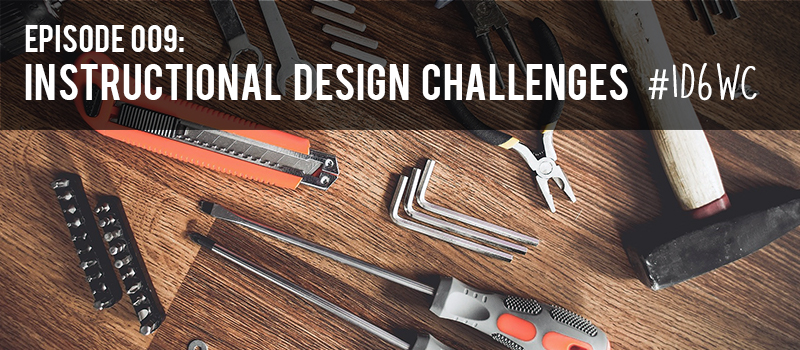 Podcast: Play in new window | Download
Subscribe: Apple Podcasts | Spotify | Email | TuneIn | RSS
Instructional Design Challenges
You know you've said it at least once, "I wish I had time to build ______"  So why aren't we taking more time to build and experiment? Cara and Joe discuss Cara's Instructional Design 6 Week challenge (#id6wc) and explore the value of building instructional design products.
Sources:
Need inspiration to get started?
Other resources mentioned:
WordPress.org
Codepen.io
Github.com
Mailchimp
Unity
Columbus Idea Foundry
Articulate Storyline & Rise
Captivate
---
Connect with Cara & Joe:
Twitter:
Websites:
Support us on Patreon and get podcast updates via Twitter (@RedesignPodcast).
Intro music created by Jahzzar.