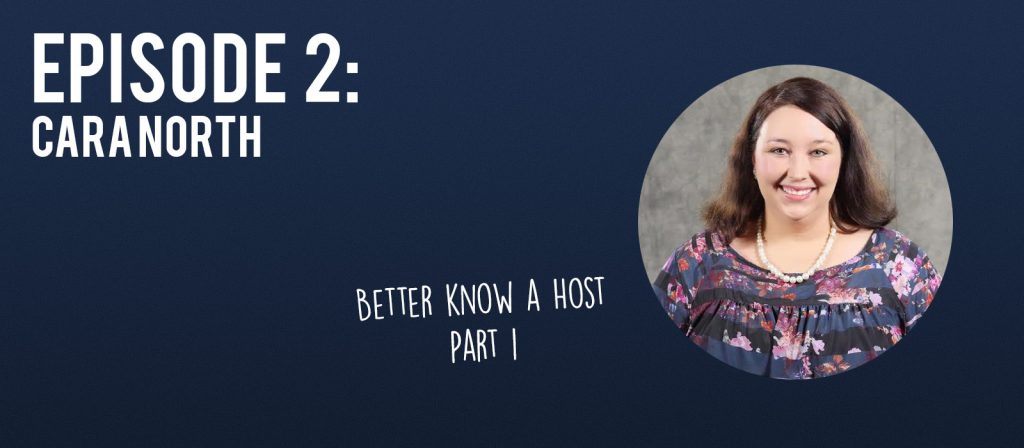 Podcast: Play in new window | Download
Subscribe: Apple Podcasts | Spotify | Email | TuneIn | RSS
Better Know a Host – Cara North
In addition to hosting this podcast, Cara is an ID at The Ohio State University and social media
addict. In this episode she explains how she "fell" into instructional design, which
Fortune 50 company she worked for during the early part of her instructional design career,
her thoughts on the future of instructional design, and more.
Catch up with Cara:
---
Support us on Patreon and get podcast updates via Twitter (@RedesignPodcast).
Intro music created by Jahzzar.